The Safest Cities In Maryland Are...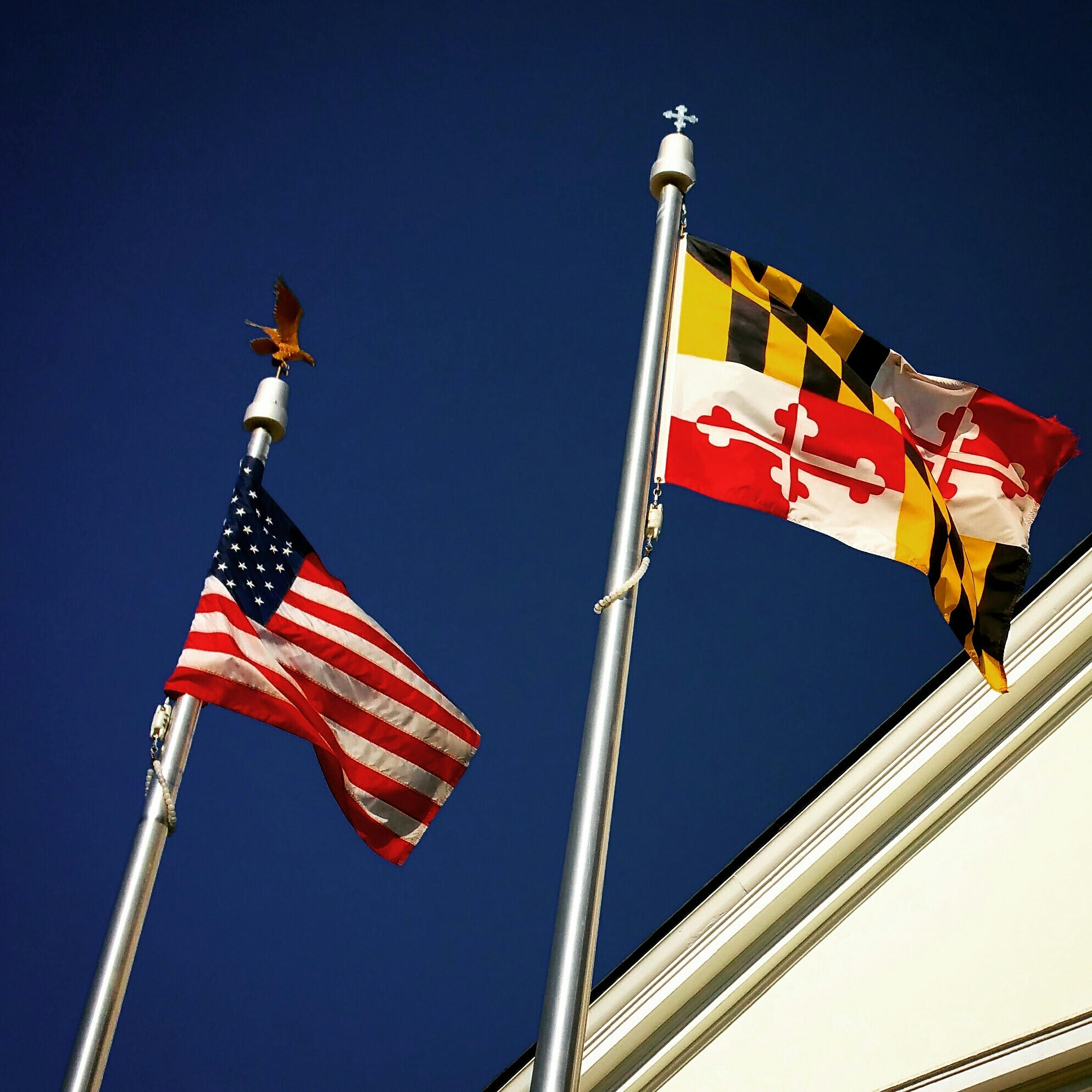 Photo: Getty
The National Council for Home Safety and Security has released their list of the safest towns in Maryland for 2018.
Using FBI Crime Report statistics, the cities were ranked based on reported violent crimes and property crimes per every 1,000 people.
Ocean Pines
Bowie
New Carrollton
Aberdeen
Havre de Grace
Takoma Park
Frederick
Bel Air
Easton
Annapolis
See the rest of the list and more on their methodology here.